In this post I'm going to be talking about Ollie dog foods and Ollie reviews.  They advertise that they have a dog food for every age, activity level, weight etc.  Each batch is personalized for your dog.  They say the product is a human grade dog food.  I guess that means we should eat it, lol.  They send 1% of their profit to help rescue dogs.  They are home delivered to your door.  They have to be frozen or refrigerated to stay fresh.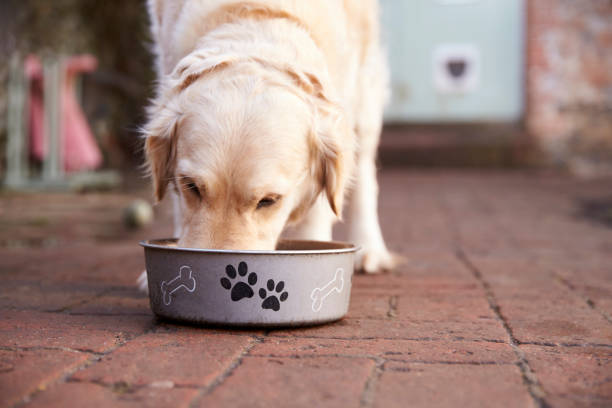 Pros
One complement made about the food is that it helps improve intestinal problems that were probably the result of a bad food.  It also seems to be good for fussy dogs that don't like regular dry kibble, or the muck you see coming out of many commercial dog foods.  It is also relatively cheap for what you get. They still do deliver high quality kibble though, for those that don't want to move from the traditional dog food mode.
It also has good nutritional content to rival that of people food.  The fact that it is home delivered is also considered a plus.  It has fewer ingredients, and the ones the do have are more nutritious.  The way the food is packaged makes it take up less room in your refrigerator.

Cons

One customer says it got moldy very easily and made her dog sick.  She didn't say whether or not she kept it in the refrigerator or the freezer.  Also, be careful when ordering that you make it clear how long you want to keep getting the product, as Ollie renews the plan, unless otherwise told.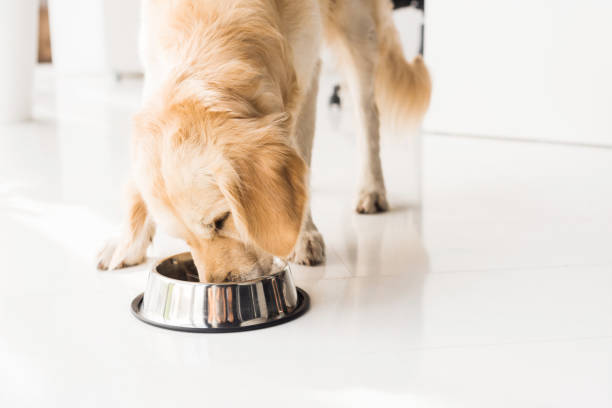 Discussion
This food has more protein and fat, and less carbohydrates than the typical dog food.  You may have to watch how much Ollie food you feed your pet though, due to it's higher level of fat.  It has turkey, chicken, beef, lamb, and eggs in it.  It has no bone meal or any other type of meal.
It does have legumes in it though, which isn't necessarily good for dogs. It has potatoes, sweet potatoes, squash and pumpkin, which are very good for dogs.  It has small amounts of rice in it as well.  It has a lot of human type foods in it, such as blueberry, kale, etc.  Keep in mind though, that it is primarily protein and fat, and less carbohydrates, which are good for a dog.  It is also very good for finicky dogs.  Ollie can also be used to supplement your dog's regular food.
Summing It Up

Overall, Ollie is a very good pet food product.  Just make sure you keep it fresh or freezer to keep it from spoiling.  It's tasty, has high quality ingredients.  It's nutritious, and most pets seem to love it.  I recommend ordering Ollie today!
I hope you food this post informative.  Please feel free to make comments, I will respond to them.

MyOllie.com
influenster.com
petfoodreviewer.com
https://onlydogtoys.com/doggy-swag/