Today, I am going to be doing A Dog Company Review.  It has feeders and bowls, bedding and furniture, dog grooming supplies, leashes, travel collection, toys, collars, health and wellness, and more!  A Dog Company is always running some items on sale.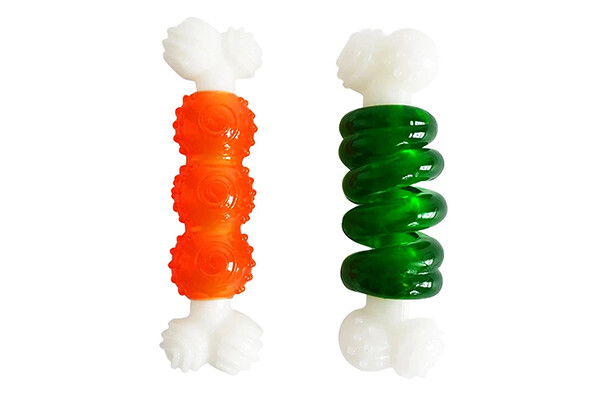 Pros
A Dog Company certainly has a wide variety of items, as seen above.  They even have products for different sizes of dogs.  The tennis balls are wrapped in plastic/rubber.  Most items seem to be moderately priced.  I am surprised there are no reviews on this company.  The items appear to be pretty sturdy, except maybe some of the toys.
A toy and a collar that was reviewed both received 5 star ratings.  It also has free shipping.

Cons
You might want to keep some of the smaller toys away from larger dogs.  Some of the items could be a bit cheaper, but as I stated above, most items are moderately priced.  As should always be the case, watch your dogs while chewing toys.  No toy is perfect and there is always a chance your dog could inject something.
Conclusion
Based on the spare data I had access to, A Dog Co appears to have quality products at moderate prices.  If you would like to check out this online store with tons of variety, click here!